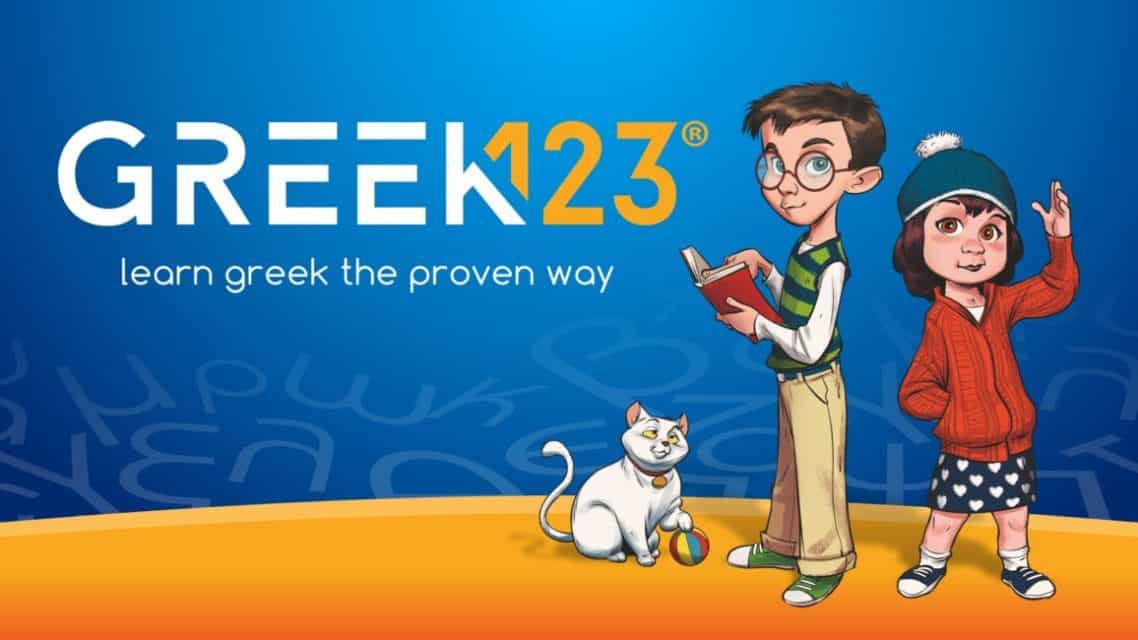 Greek123 Greek School Books
Posted on April 12, 2022 by cbagkaki@gmail.com
A proven step-by step-method to fluency
Welcome to Greek123, the leading provider of Greek school books. Our unique approach combines a top-down curriculum with fun and intuitive teaching methods with proven results.
How it all started
It all started in 1956 when Theodore C. Papaloizos, Ph. D. developed a brand new method of teaching Greek as a second language. He began as an author of Greek textbooks in their simplest form. Over the years, his learning methods were adapted and his textbooks used by thousands of teachers, schools, and universities around the world.
At Greek123, we understand that language learning is a lifelong journey. That's why we equip learners with the tools they need to build fluency and comprehension in Greek from the very beginning. Our method has been refined over the years to promote success through a proven system customized for each student based on their age, level of fluency, and desired pace.
Our structured method uses textbooks, learning resources, and a digital platform to create innovative courses that motivate students and make learning fun! Each unit has thorough practice for all skills – Reading, Writing, Listening, and Speaking, as well as a featured grammar point.
Experience the Heritage
Our curriculum is rich in cultural content, bringing the Greek experience to students. Traditions, customs, and everyday events are brought to life through ongoing stories and special sections with fun and creative craft activities, cultural references relating to important Greek holidays, level-appropriate vocabulary relating to cultural topics, as well as songs, poems, and plays for schools to show parents how much their children have learned and developed in learning the Greek language.
Greek123 is committed to providing the most effective language learning experience possible. Our approach is designed to help you reach fluency in Greek as quickly and easily as possible.
Take a look at some of the benefits of our teaching methods:
Suitable for all levels – beginner through advanced learner

Interactive learning – geared toward motivating students with rich cultural content and activities related to grammar, vocabulary, pronunciation, and more

Robust system –  refined over time to promote success through a proven method customized to each student
Young Learners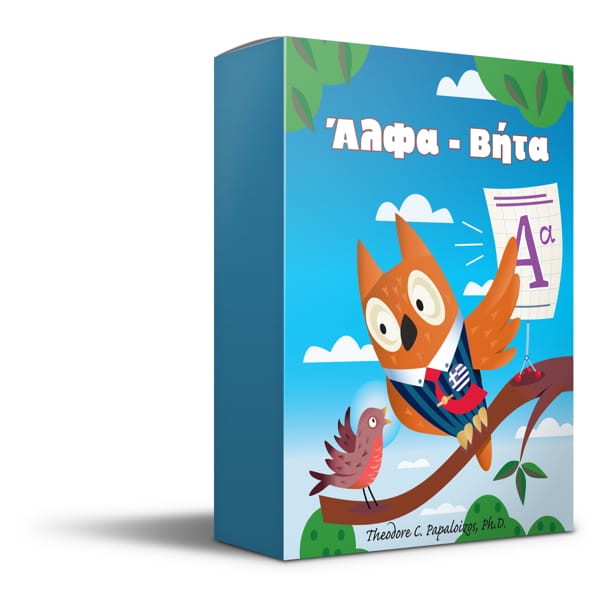 School Age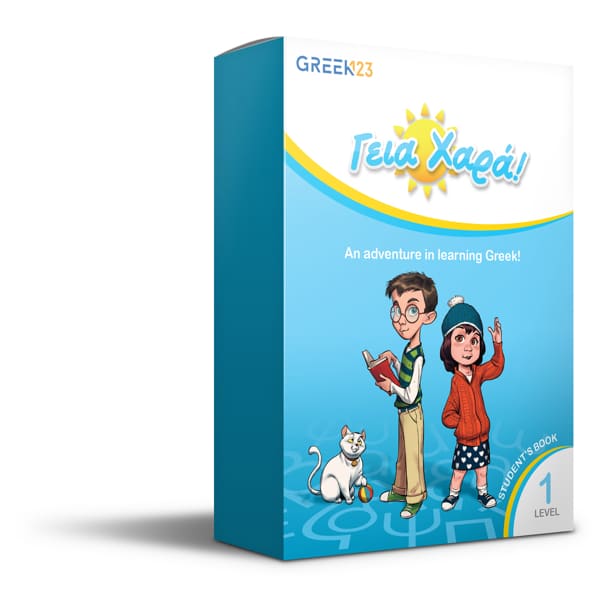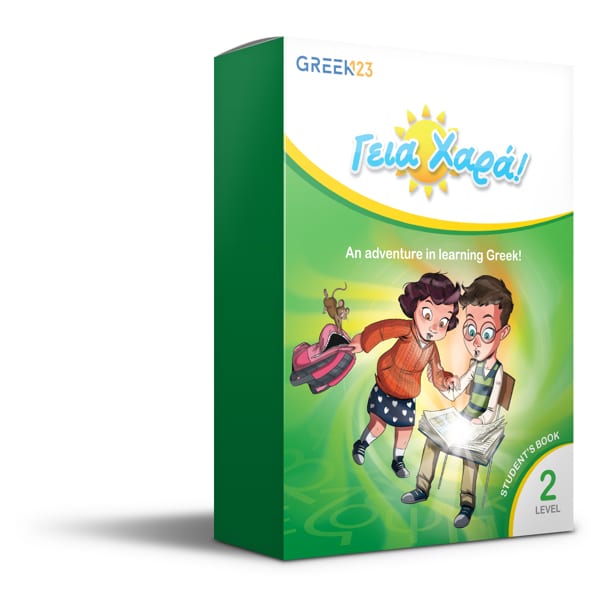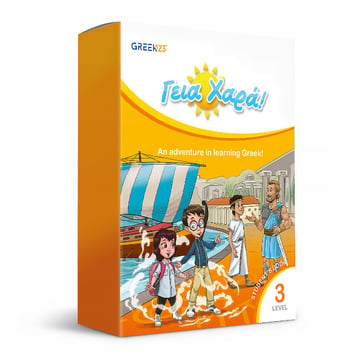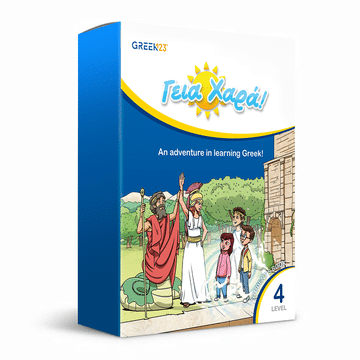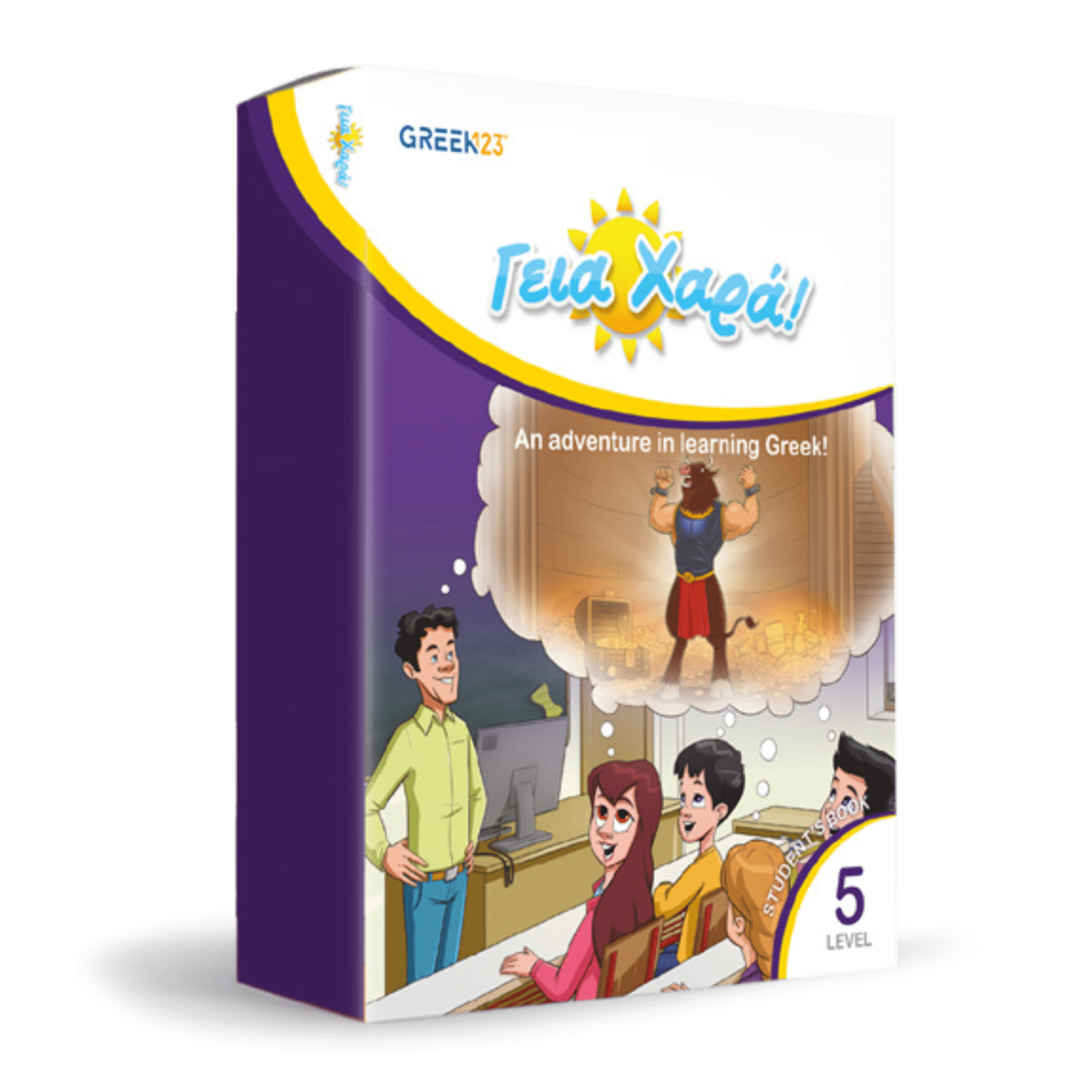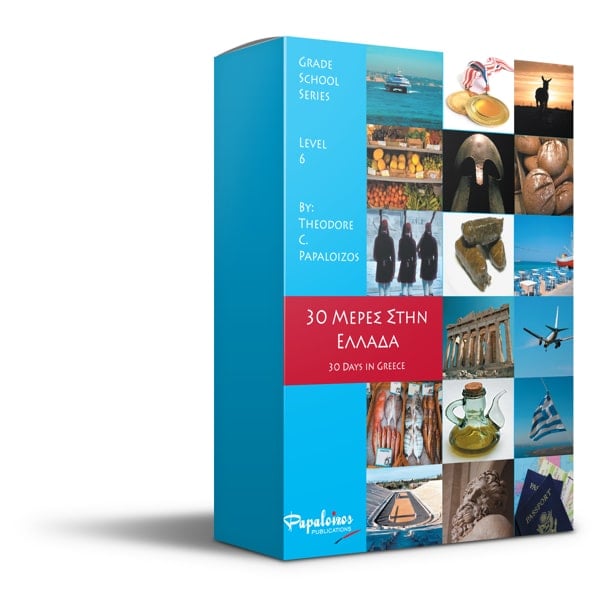 Adults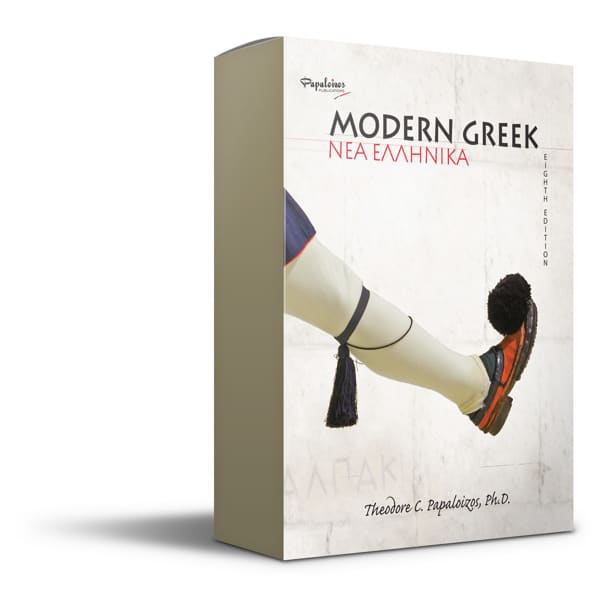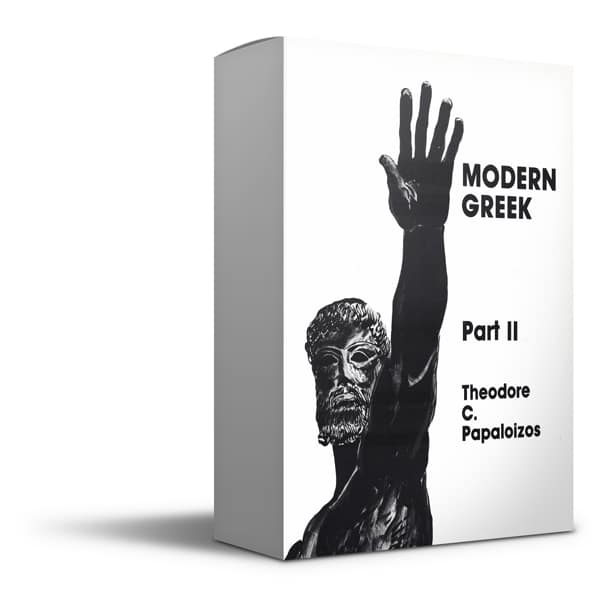 Using Greek123 to evaluate the student's progress
As a Greek language learning teacher, it is important to evaluate each student's progress objectively. It is done by measuring their language skills using a language assessment tool, such as the Greek123 digital platform. This system provides users with a wide range of options, including vocabulary tests, grammar quizzes, and translation exercises.
Greek123 is the leading resource for language learning, with over 60 years of experience. Our Greek school books are fun and easy , while our teaching methods have been proven effective by schools all over the world. Try Greek123 today and see for yourself how we can help you reach your language goal!
Contact us for free resources and discounted packages
Related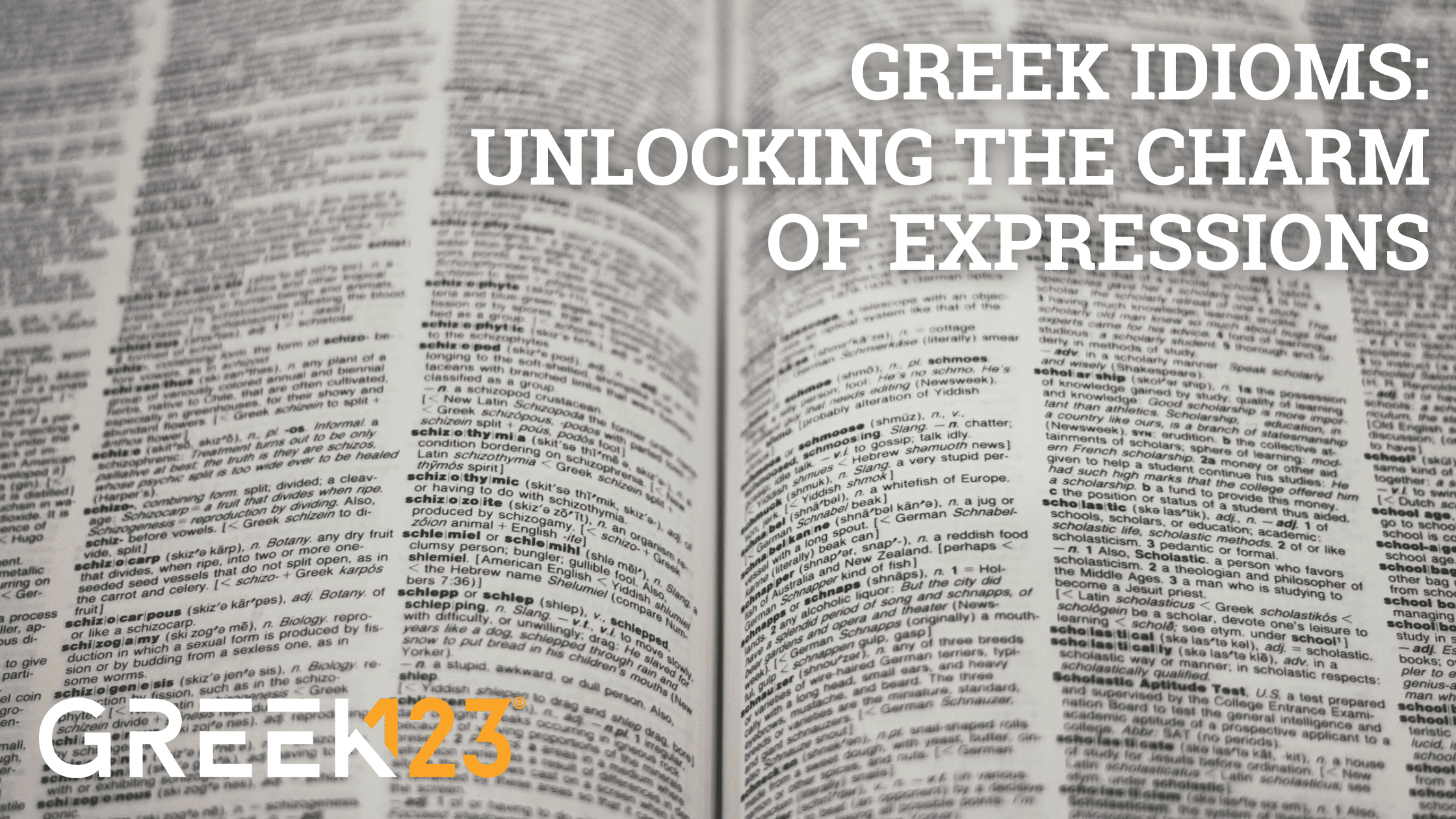 Learning a language goes beyond mastering vocabulary and grammar; it's about delving into the soul of a culture through its unique expressions. Greek, a language […]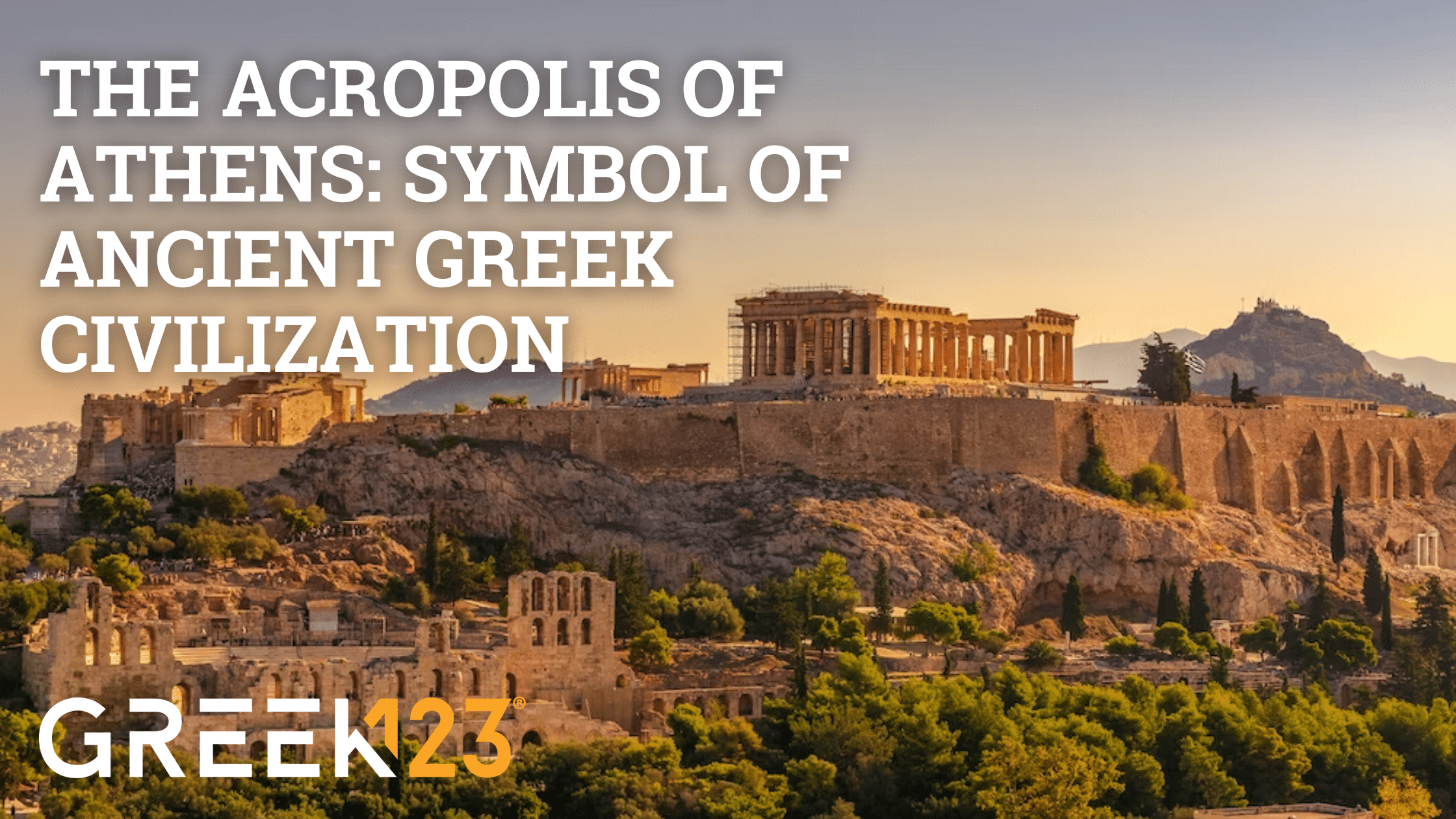 Standing proudly atop a rocky hill in the heart of Athens, the Acropolis is more than just an ancient citadel; it is the quintessential symbol […]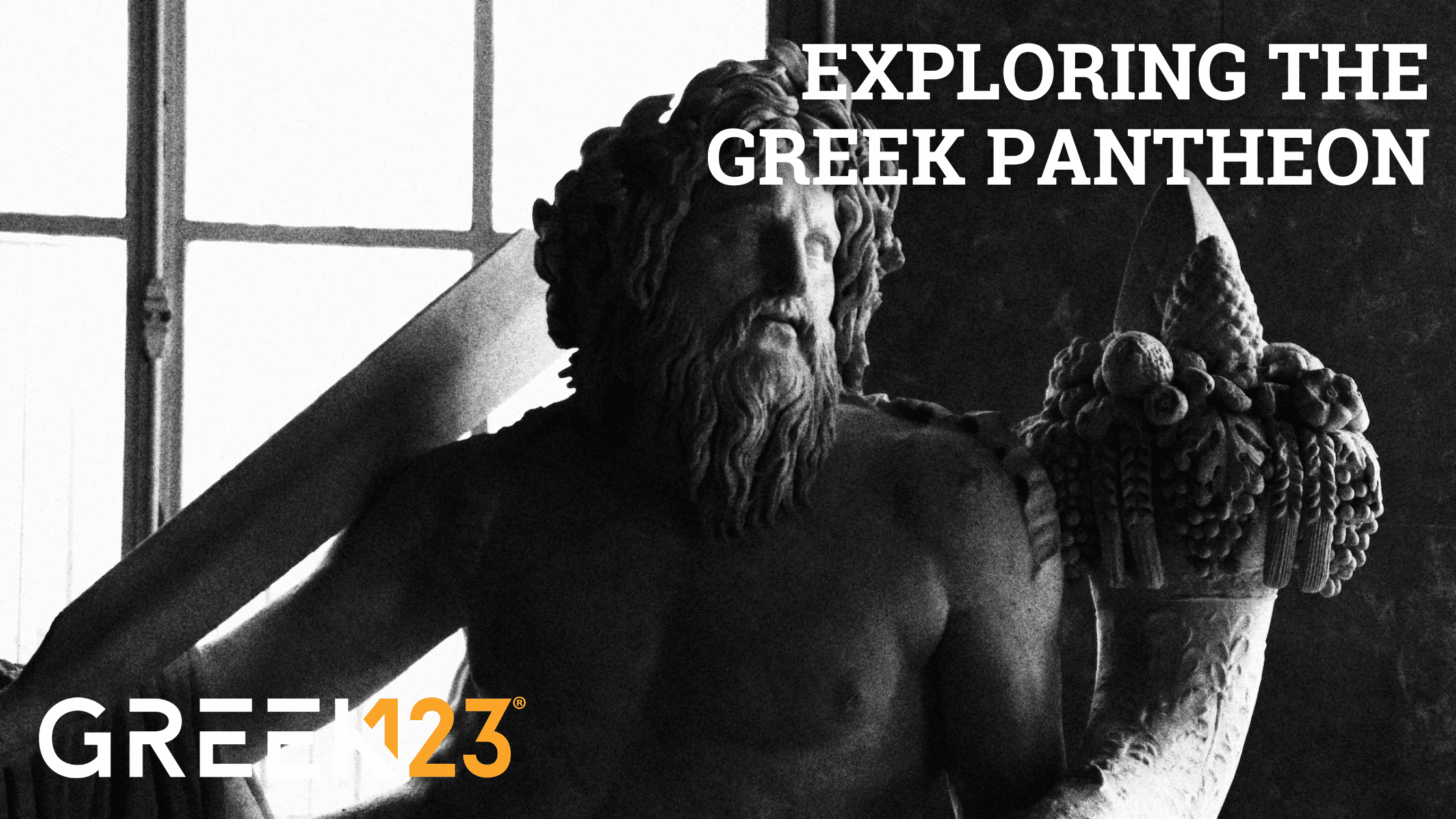 The Greek Pantheon consists of  twelve Olympians, each with their own distinct personalities, powers, and realms of influence. It has left an indelible mark on […]