FOR SCHOOLS
Since 1956 our proven materials has been used by thousands of schools and universities globally. Over the years we've developed strong partnerships with our schools and their communities. We invite you to join our team!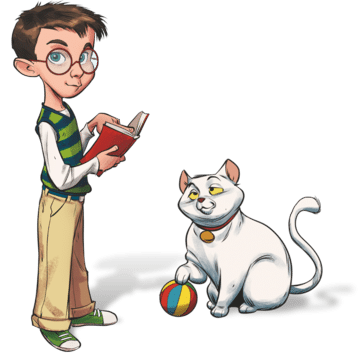 Register your school today and join our Greek123 Team
Why Register?
Discounted pricing
Free samples
Updates on newest materials
Become part of our development team
Schedule an in person visit, workshop, or training session
Register Now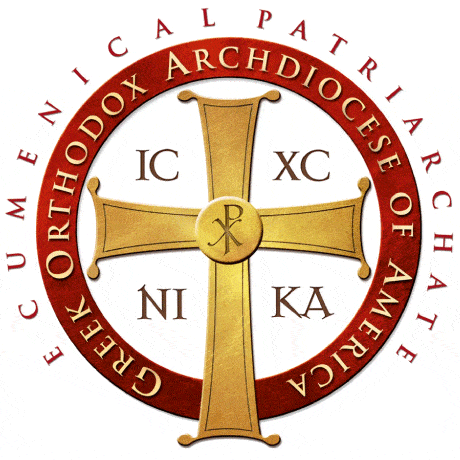 Discounted pricing

Registered schools are privy to special discounted pricing on all of our educational materials.

Is your school part of the Archdiocese of America?

In partnership with the Greek Orthodox Archdiocese of America and the Department of Greek Education, we are offering discounted pricing on all of our curriculum materials.

Together we are committed to the promotion, preservation, and growth of all Greek Schools in the Archdiocese and our faith, language, and culture.

 
FREE SAMPLES
If you would like a thorough review of specific titles or our entire curriculum, we would be pleased to send samples to your organization for a 30-day, no obligation review. They're yours to use for the review period and we'll add a return label so you can return them easily and at no cost. In addition to book samples, we will also provide your school a free customized trial account to the digital platform.
Updates on our newest materials
Be the first to find out when new Student Books, Activity Books, and digital content is released and also request free samples!
Become part of our development team
Interested in becoming part of our development, editorial, or writing team?
We work with educators, content specialists, writers, and creative people from all over the world. Let us know if you think you have what it takes to help in our mission of spreading the Greek diaspora! We would love to have you as part of our team!
Schedule an in-person visit, workshop, or training session
Interested in having one of our representatives visit your school, conduct a workshop or training session? Simply let us know and would be more than happy to organize it with your school. We would love to meet you!
Why should we schedule a visit?
Collaboration between our team and your school
Future mutually beneficial partnerships
In-person presentation of materials
Learn how to utilize materials with training and workshops
Receive free samples
What schools have to say about our curriculum materials
Andrea Antoniou, Greek School Director
Matthaios Stamoulis, Greek Program Director
Anna Vrettou, Greek School Teacher