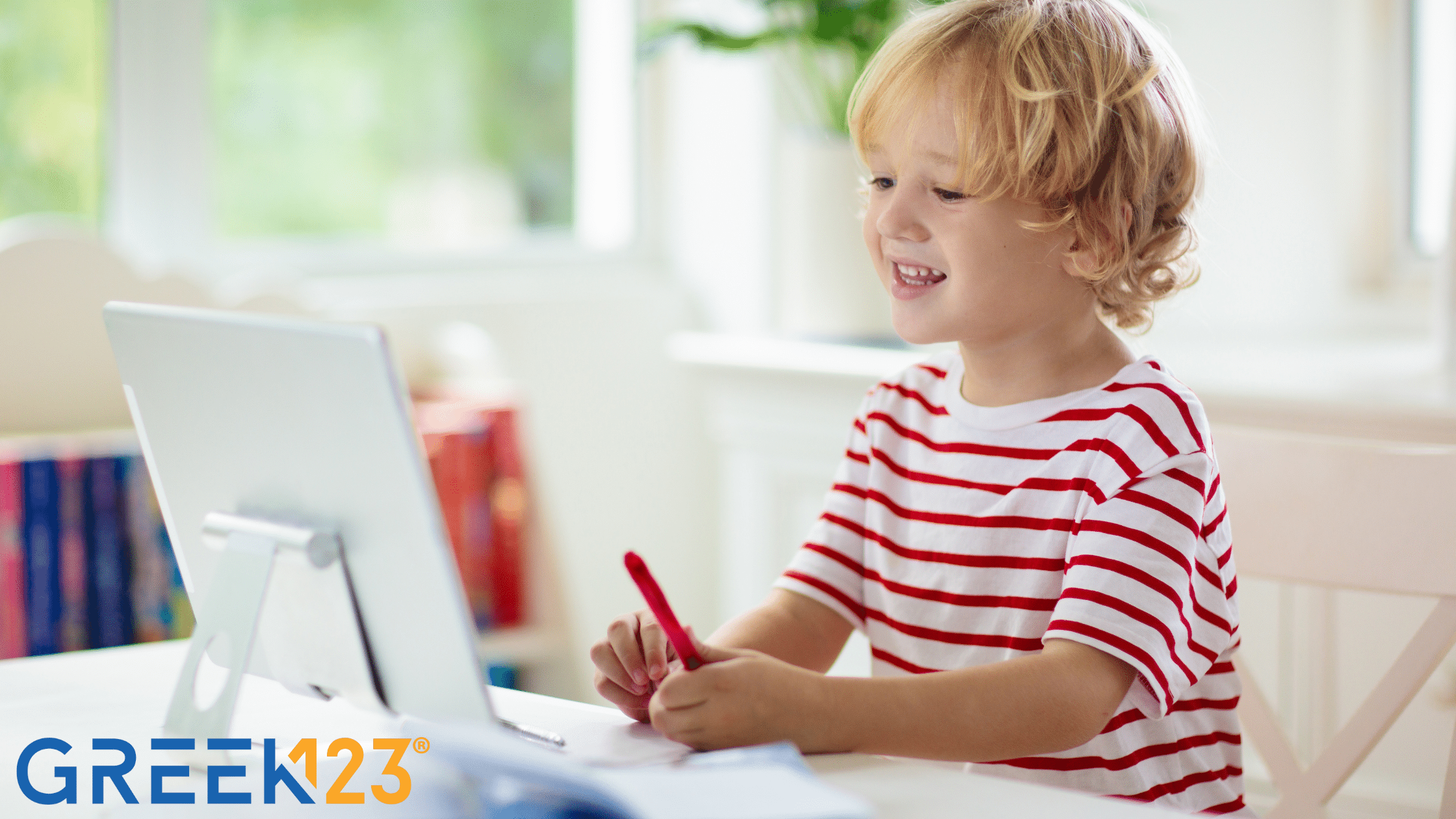 Teaching Greek to Kids: Learn Greek Step by Step
Posted on March 21, 2022 by cbagkaki@gmail.com
Teaching Greek to Kids: Learn Greek Step by Step
Raising bilingual children is not as difficult as you might think. With the right approach and tools, it is achievable. As a parent, you are always on the lookout for ways to make your kids smarter. One way is by teaching them a new language. With so many languages spoken worldwide, why not expose your kids to as many as possible?
Learning a new language can expand the child's horizon, making them a better communicator. In this blog post, we will be outlining the steps involved in teaching a child Greek.
To help you get started, this guide provides a step-by-step guide on how teaching Greek to kids can be fun. Based on our 60-year experience, it identifies the most critical steps . Along with detailed instructions and tips, the guide also offers helpful resources and online tools that will help you get started immediately.
We will also provide tips on making the process easier and more fun for you and your child. Ready to get started?
Teaching Greek to Kids from Ages 3 to 6
The first step in teaching a child Greek is to familiarize them with the alphabet. This can be done by using flashcards or pictures. Once your child knows the alphabet, you can teach them a few words. Then, you will break down the Greek word into its parts and teach them to your child one by one.
You can use our GX Kindergarten Package
to help you learn Greek together
You must keep everything fun for a child while learning! One way to do this is by incorporating games and activities into their lessons. For example, have them write out their Greek words on paper and then devise a contest to see who can spell the most.
Our GX Kindergarten Package is designed specifically for ages 3 to 6. It's an exclusive learning environment designed for listening, drawing, comprehension, and memory skills combined with factors approved by Greek educators for learning Greek.
Teaching Greek to Kids from Ages 6 to Adult
Teaching Greek to kids doesn't have to be hard. Kids' brains at these ages make profound strides. To make their Greek language learning more effective, our seven-level Greek123 curriculum is with them every step of the way.
For example, children have their first interaction with Greek with our GX Level 1 Package that includes lessons on formulating words into sentences, recognizing objects in everyday life, and developing their first short conversations.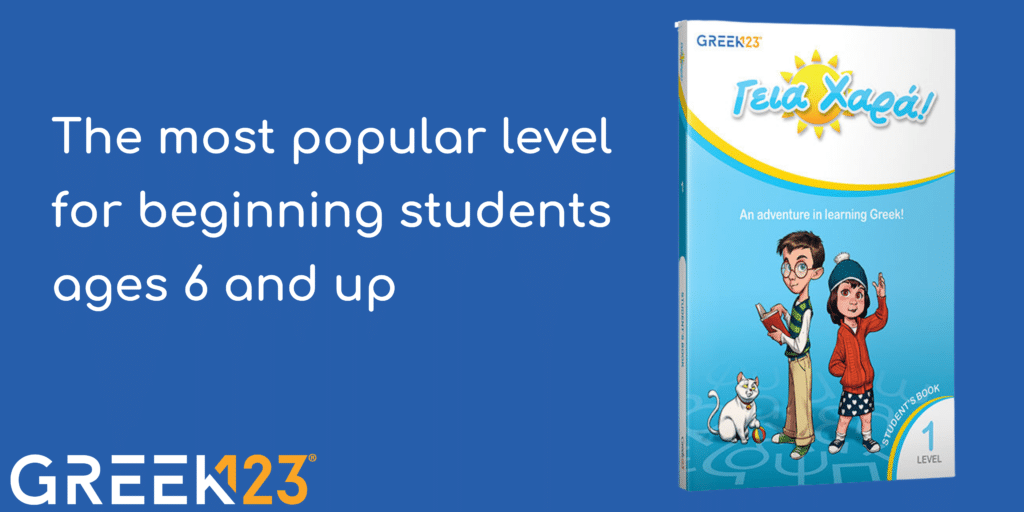 Our Core Student and Activity Books are supplemented by all the tools a language learner needs, including grammar and vocabulary exercises, English-Greek glossaries, and more.
The Gree123 Time-Proven Method
How do Kids Learn Greek?
Greek heritage

Structured levels

Animated videos

Fun puzzles and quiz games
Learn more about our tested and proven method here.
Do you like our articles? Subscribe to our list and you'll be the first to know about new releases and tips.
Related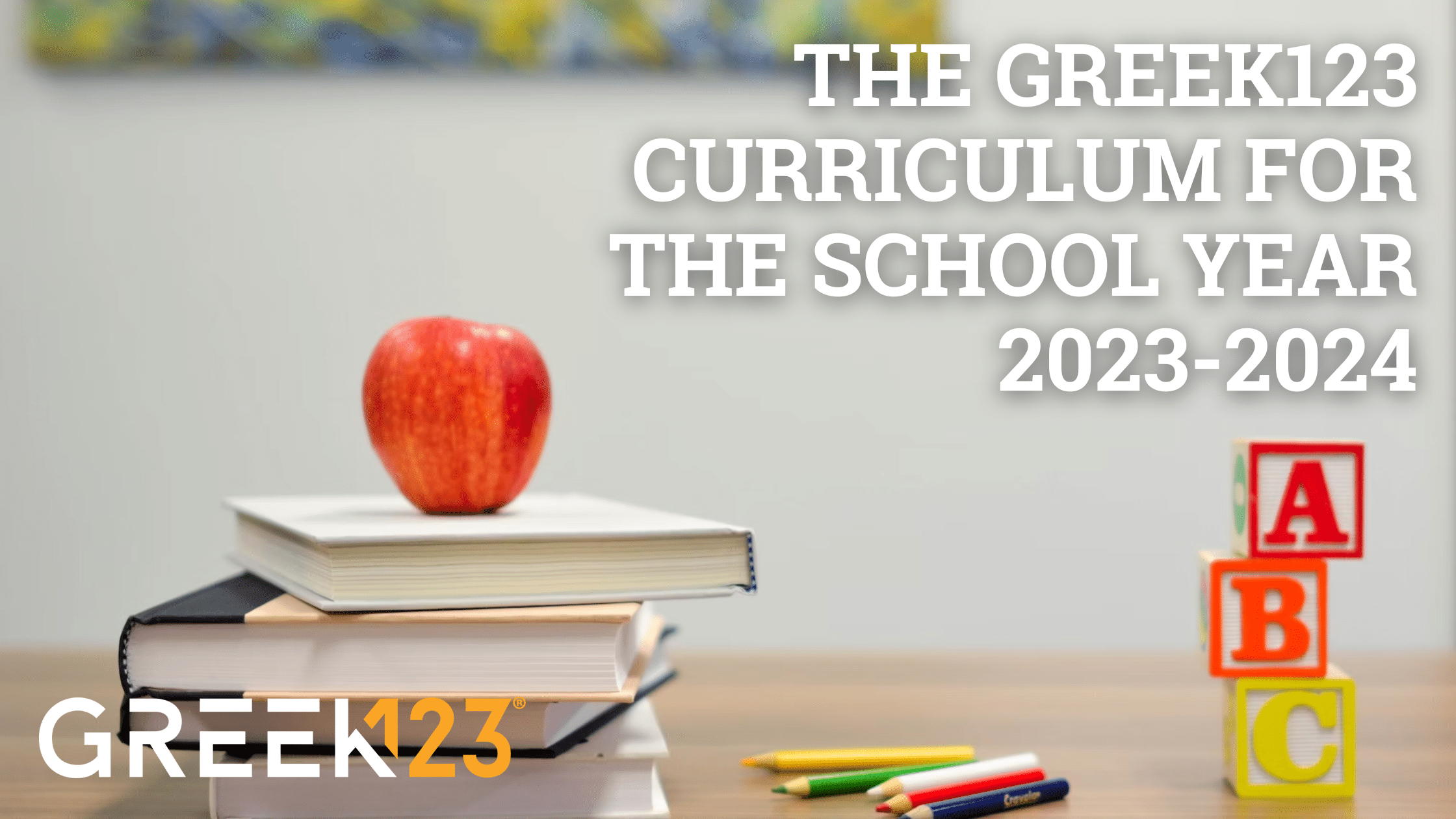 Learner Spotlight: The Greek123 Curriculum for the School Year 2023-2024 As we step into the new school year 2023-2024, Greek123 is excited to shine a […]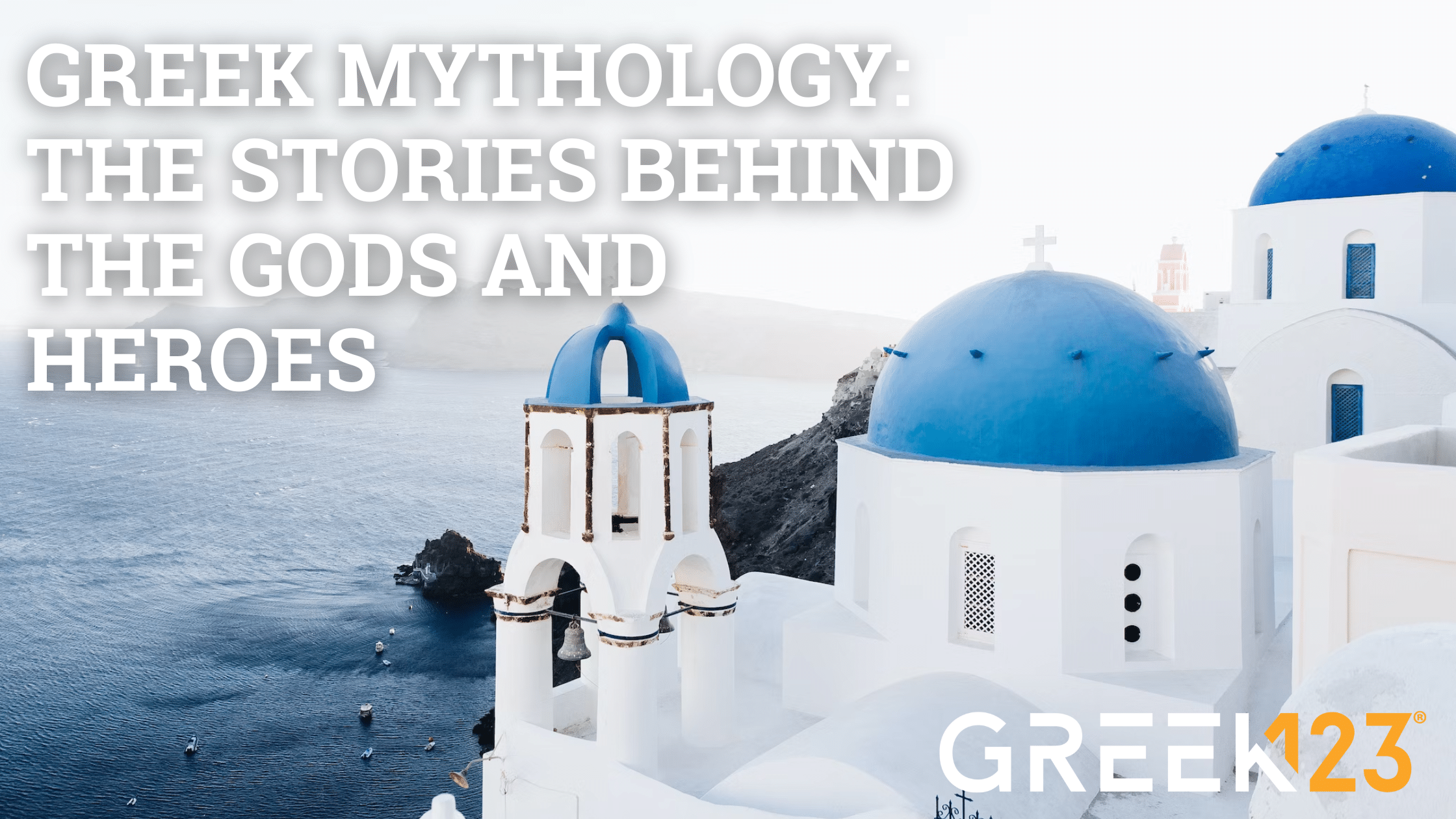 Greek for Travelers: Essential Phrases for Your Trip to Greece As you embark on your adventure to the captivating land of Greece, you're not […]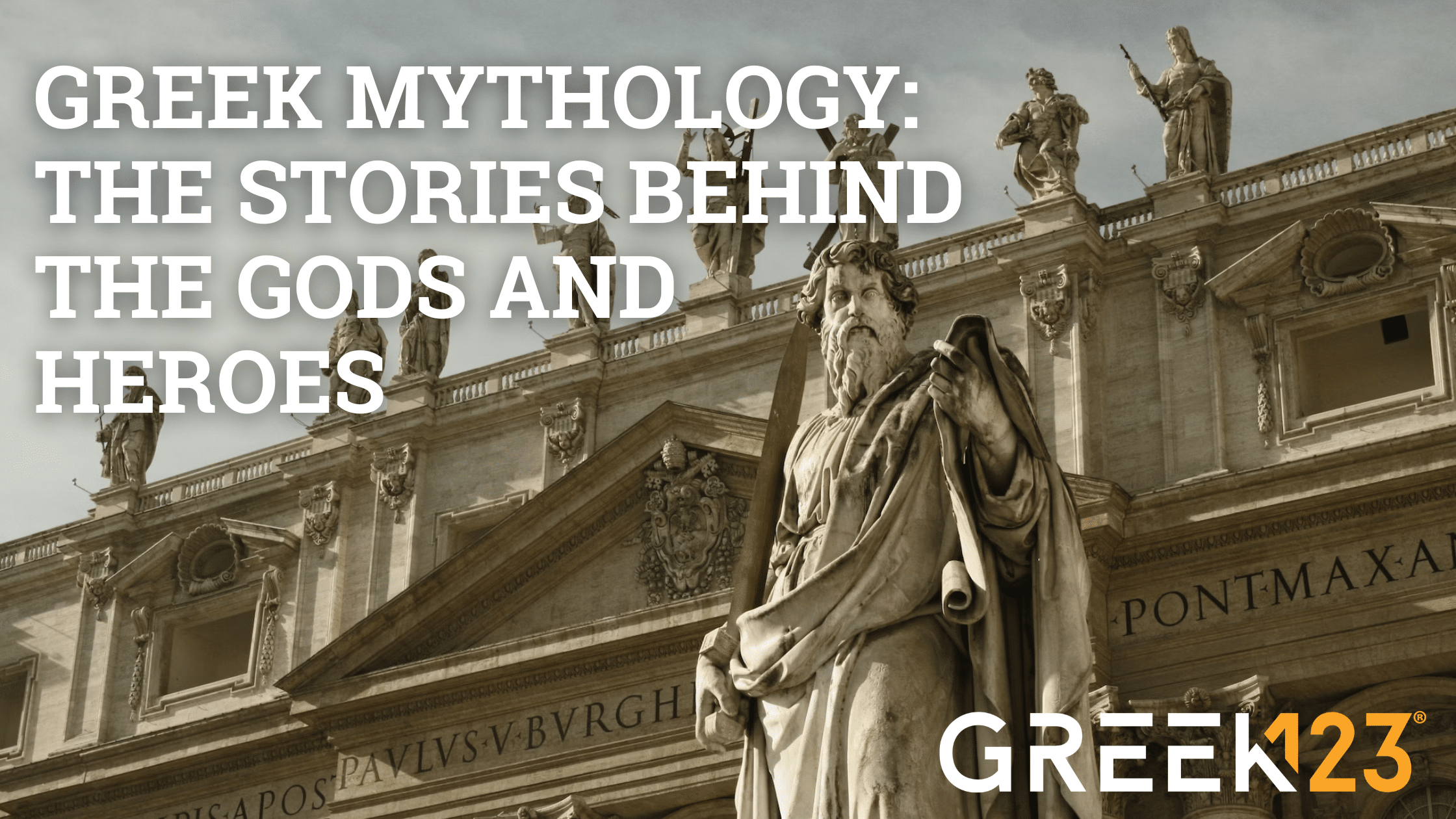 Greek Mythology: The Stories Behind the Gods and Heroes Greek mythology is a captivating exploration of the exciting world of gods and heroes, where stories […]