6 Myths about Online Language Learning
Posted on January 11, 2022 by cbagkaki@gmail.com
6 Myths about Online Language Learning
Online language learning holds the potential for a lot of advantages, but is this format even effective? 
No doubt you imagine the traditional classroom environment, equipped with a whiteboard, desks, pencils, and notebooks when you think of school. For decades, that's how a classroom has been, and it's tough to envision education in a new way. However, with the increase in online courses, this approach to education has become a popular method, and you might be curious about it.
People can now access information and even learn new languages thanks to technology; it has completely transformed how students achieve. As a result, many tools are available to assist online language learning, once the subject of many myths.
Here are a few myths about online language learning:
The quality of online language learning is lower
The lack of trust in online language teaching is one of the most common myths about online learning. This is due to the belief that online language courses are inferior to those given in the classroom.
This myth is, well, just a myth! 
If you want to know how to learn a new language, it's important to remember that learning a language is a process. It requires constant revision of grammar and vocabulary, reading quality source materials in your target language, and listening to improve your skills. Greek123's GX series offers that!  It's just a matter of picking the right level and being persistent!
For example, are you a beginner and want to learn Greek? Our GX Level 1 might be the perfect solution as it includes everything in one package, including the Digital subscription, which provides for animated lesson videos and songs, games, puzzles, and quizzes.
Online language learning is only for tech lovers.
Many people are afraid of using digital interfaces in their mobile devices either because they cannot work around websites or the selected applications don't fit their preferences.
Some people feel that they must be tech-smart to take an online language learning course. However, online language learning websites and apps have become increasingly simplified. In short, no special knowledge is required to learn your favorite language.
Our Digital platform, for example, is easy to use; and if you ever have trouble handling it, our help guides should come in handy.
While learning a language online, it's sometimes hard to focus
Concentration is tricky: it comes and goes regardless of whether you are studying a language online or in a classroom. Social media and Netflix can certainly distract the student. 
This is one of the myths about online learning that may be shared with classroom learning. You can be distracted by your friends, the good weather, or even your Instagram feed in both settings. 
But, your hunger for new knowledge will control how well you learn a language
It's critical to find something interactive and fun to avoid boredom and organize your time so you don't get distracted, as discussed. The good news is that your concentration will likely remain steady throughout the lesson if you decide to learn a language with an online teacher.
It can't be integrated into classroom learning methods
Students and teachers can use the Internet in the classroom in various ways. Our Digital Platform provides both student and teacher accounts! Teacher's tools include teacher's guides, how-to tutorials, audio downloads, and student reporting – tools that carry a positive, measurable impact on learning outcomes.
Online language learning is easier than classroom language learning
It'sIt's just a matter of preference whether you choose online language courses or in-person learning! So many people in a classroom surround you, and if you don't get a chance to speak, you will not progress on your learning journey.
Some flourish in an environment that most people would find counterproductive to online language learning. of us need individual classes or smaller groups where we can interact with others while getting a chance to assert ourselves.
These students will benefit from online learning. It gives them practice in reading, talking, and listening, as well as the ability to choose precisely their focus.
What about you? How do you find online language learning?
Related
When learning a new language, listening skills are crucial for understanding native speakers and communicating effectively. However, improving these skills can be challenging for language […]
Greek is a beautiful language, isn't it? It's a joy to learn, and once you start doing so, you'll be constantly amazed at how easy […]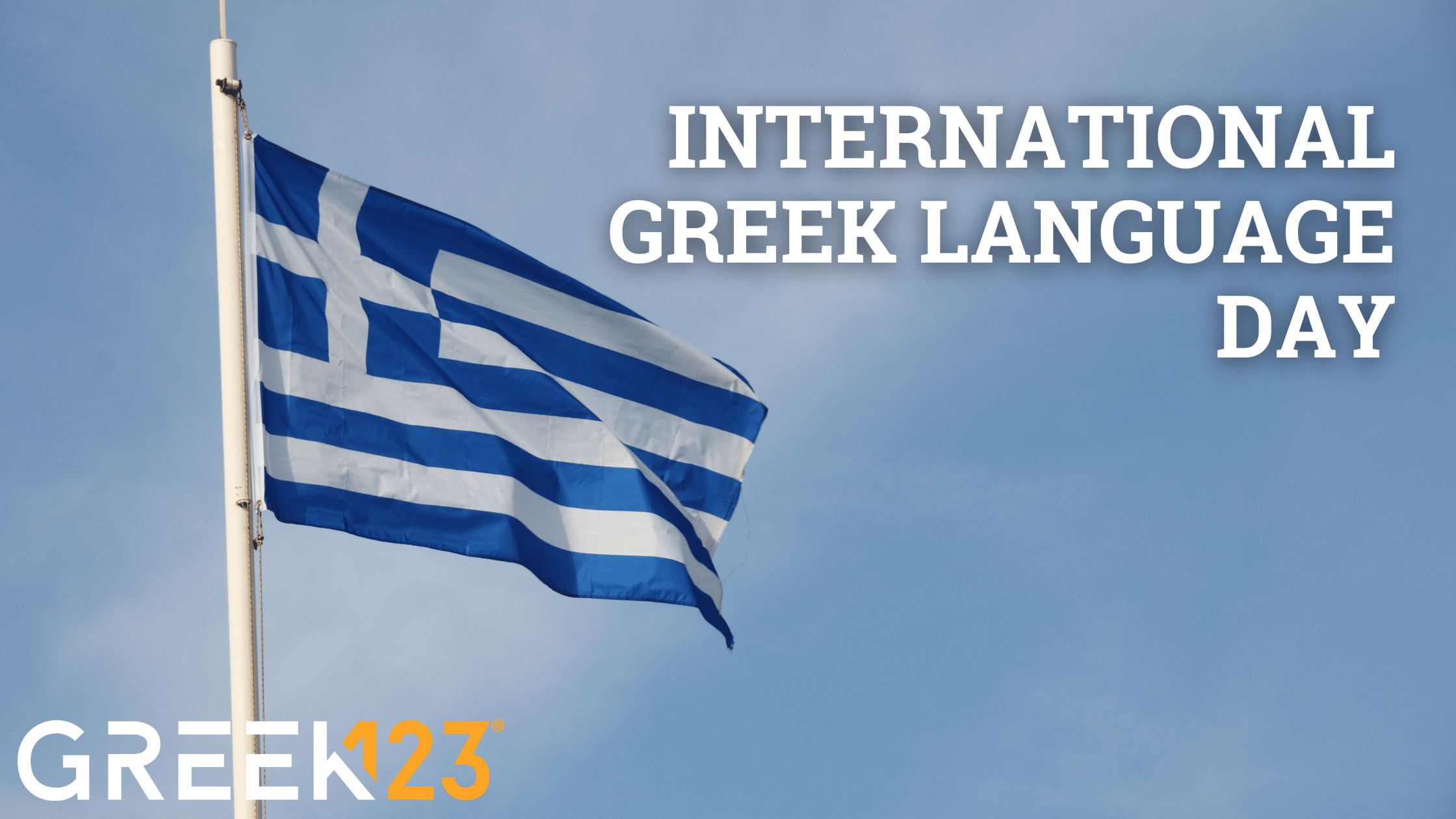 February 9th has officially been declared as  Greek International language Day. In 2017, it was proclaimed to commemorate, recognize, and celebrate the contributions of the […]