How to Write a Letter to Santa in Greek
Posted on December 09, 2021 by cbagkaki@gmail.com
How to Write a Letter to Santa in Greek
Christmas is mostly about children. It is all about the joy they experience and bring to us. Children love the anticipation that builds up to Christmas Eve and Day, with friends and family gathering together and, of course, all the presents they get!
Christmas is a time that many children look forward to the whole year because Santa Claus returns by bringing presents. Santa looks forward every year to receiving letters from children everywhere, letting him know what presents they want at this time of year.
Retaining Greek language skills is also important during this holiday, so why not invite your child to write a letter to Santa in Greek? The main idea is to help your child write a short, simple letter to Santa. Here are a few tips and things to remember to make sure your letter will stand out: 
A COUPLE OF THINGS TO REMEMBER FIRST
Remember that this should not feel like a test but rather a fun and engaging game to exercise your child's  Greek language skills! 
It may happen that your child will not remember a word or might wrongly spell it, or even confuse it with another word. If that happens, it's an excellent opportunity to refer to our Greek123 textbooks and find the correct Greek words to write in  the letter to Santa.
Small Wins
There's no need to push the child's limits. It is fine to describe their desired presents, including shapes or colors, using very basic Greek words. But, of course, this will also depend on the child's Greek language level.
The main goal  is to engage your child to try and use the Greek language while writing a letter to Santa. This is a great example and an exciting activity to unlock their learning potential and bring them closer to Greek culture. 
Learning Greek isn't only learning grammar and vocabulary, but learning about Greek culture and its traditions and customs. 
How to write your letter to Santa in Greek:
Grab your pencil, a piece of paper, and start writing. Start with your name and address in the top right-hand corner of the page. This is important as it will help Santa find you to get the right presents.
Start the letter itself by writing: "Dear Santa" = "Αγαπημένε μου Άγιε Βασίλη" And before you move on to the desired gifts, introduce yourself by telling Santa your name, age, and why you are writing . This will help him find the right presents for you. You could ask Santa for more details if you like; for example, how he and his elves are doing!
A few phrases that will help you out: 
"My name is" = "Το όνομά μου είναι"
"I am 8 years old" = "Είμαι 8 χρονών"
After you have finished your introduction, you can move on to what you want for Christmas, the most significant part! Here, you tell Santa what presents you would like this year, but don't forget to ask politely! Being polite when you write to someone is essential, and Santa will be sure to appreciate it.
All you need to do is write each gift down – one after another. Don't forget to include enough details for Santa to get the right things! You could even include gifts for other people too. Who do you know who deserves a nice present? If you can think of someone, add them to the list!
Here are a couple of Greek phrases that will help you out: 
"I would like" = "Θα ήθελα"
"presents" = "δώρα"
"please" = "σε/σας παρακαλώ"
End your letter with your name and by thanking and wishing Santa a Merry Christmas. This is a nice way to end a letter when you know someone's name (in this case, Santa).
"Merry Christmas" = "Καλά Χριστούγεννα"
"Thank you" = "Σε/Σας ευχαριστώ"
Why not decorate your letter as well? You could use stickers or draw a lovely pattern. You could even think about drawing a picture of Santa's face or an elf – even Rudolph. Make it look pretty and have fun!
Related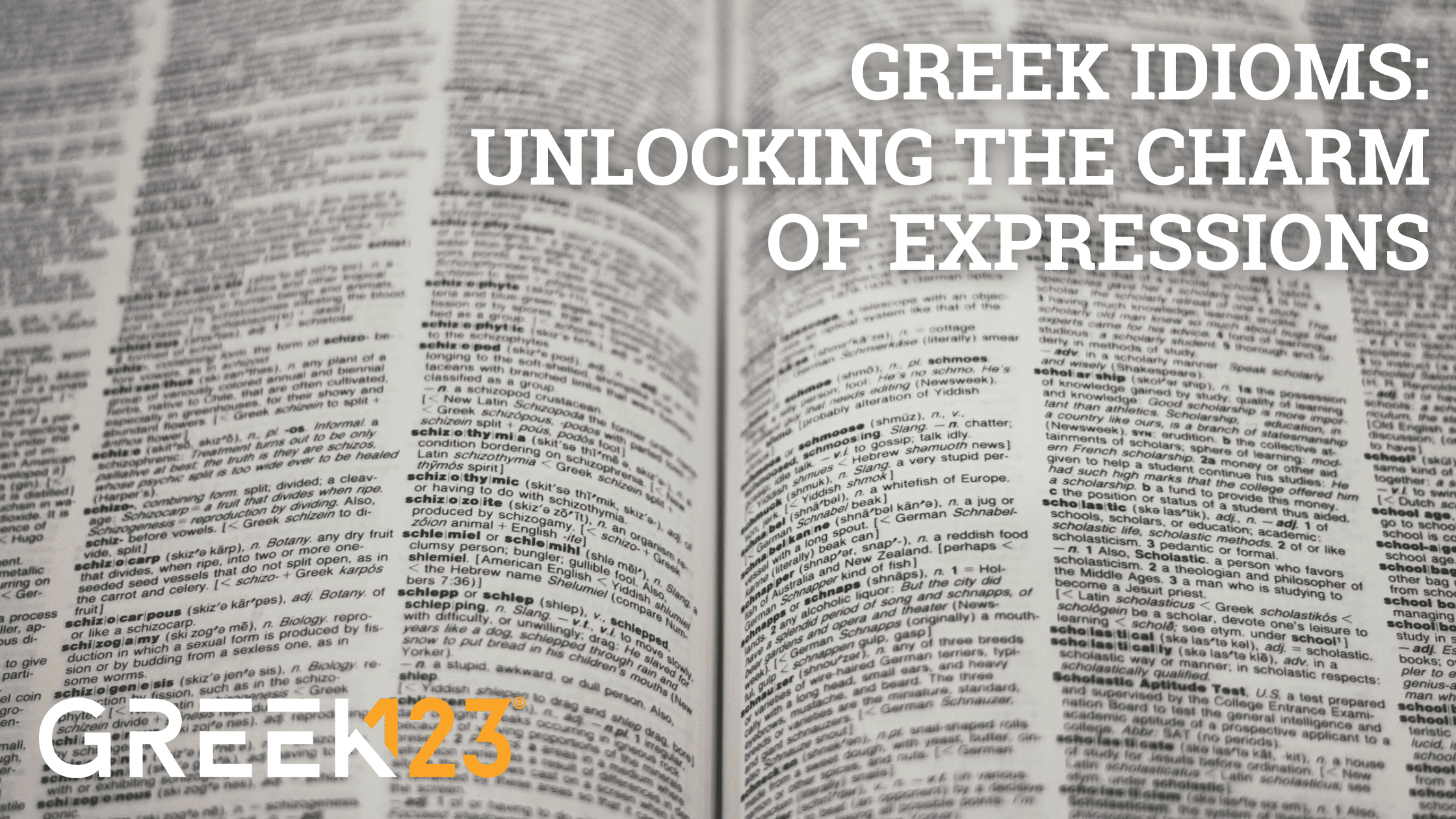 Learning a language goes beyond mastering vocabulary and grammar; it's about delving into the soul of a culture through its unique expressions. Greek, a language […]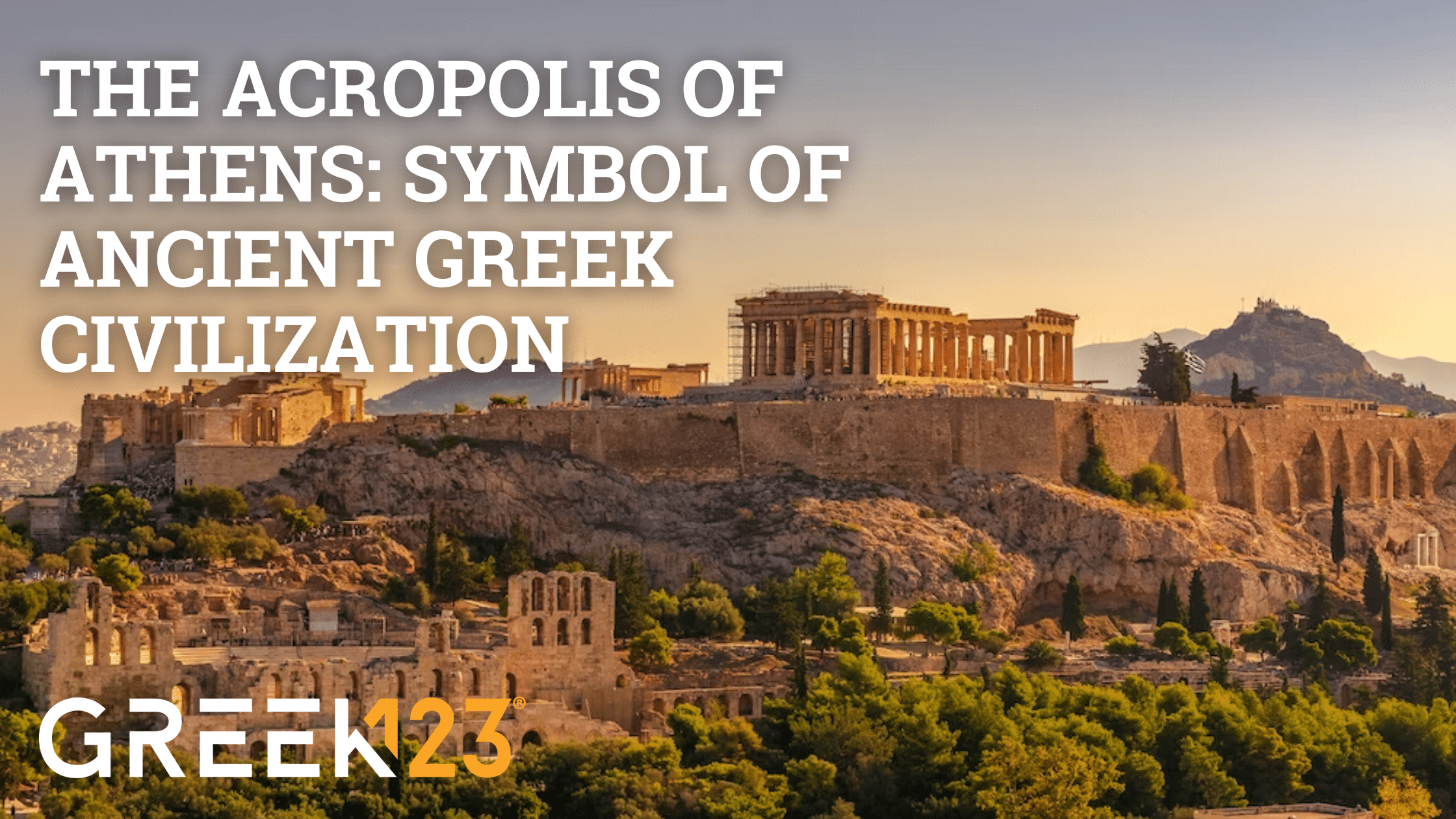 Standing proudly atop a rocky hill in the heart of Athens, the Acropolis is more than just an ancient citadel; it is the quintessential symbol […]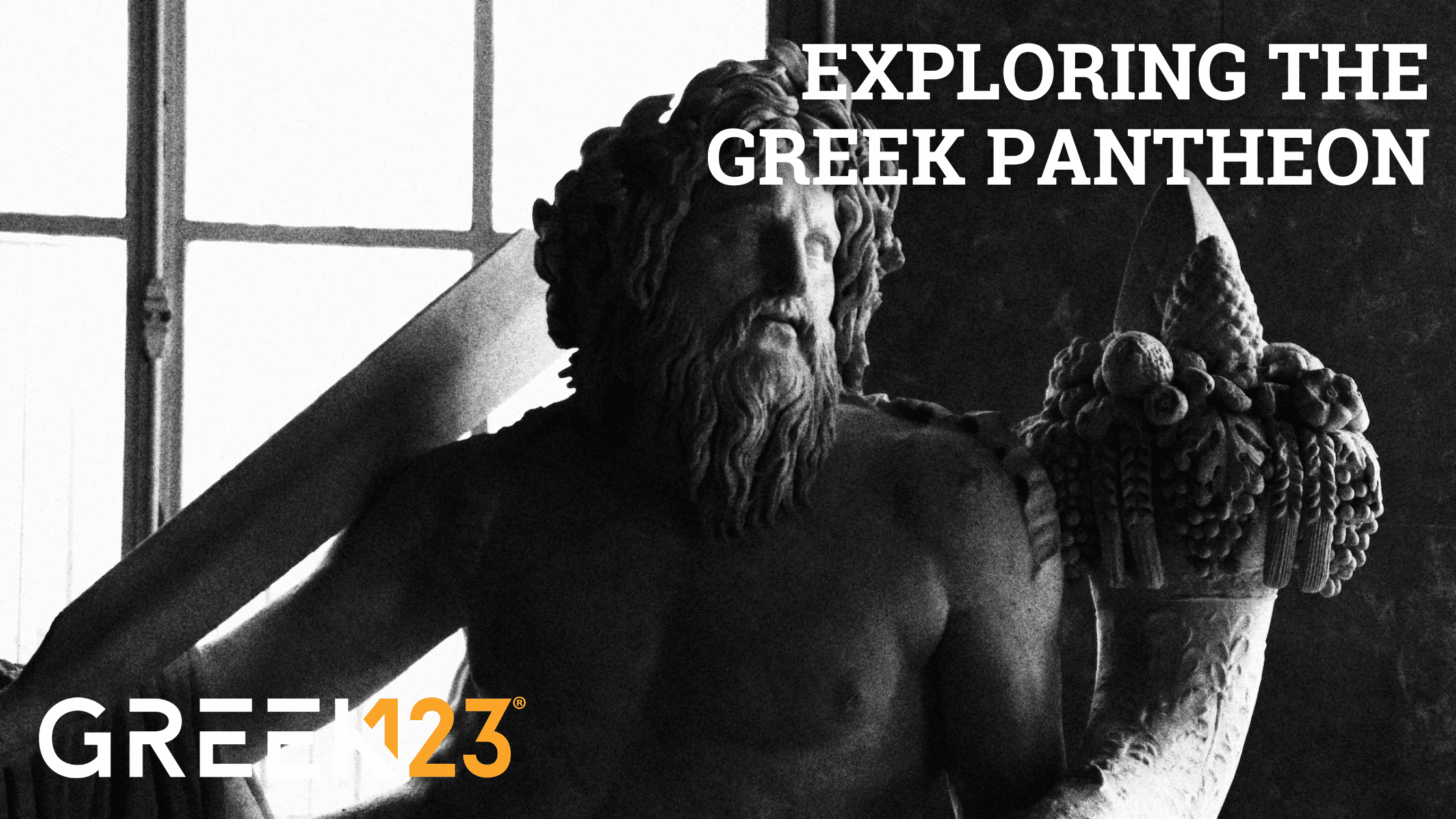 The Greek Pantheon consists of  twelve Olympians, each with their own distinct personalities, powers, and realms of influence. It has left an indelible mark on […]