How to Learn Greek with Songs
Posted on May 02, 2022 by cbagkaki@gmail.com
Are you looking to get your kids interested in learning Greek? Well, look no further! Greek123 has you covered! You'll love how our songs can help them learn the language!
By incorporating songs into your child's Greek education, you'll engage them in the learning process and retain what they've learned. Songs are a fun way for your children to connect with the language. They'll enjoy building their vocabulary and understanding grammar basics as they sing along.
So what are you waiting for? Get started learning Greek with songs today!
Why learn Greek by singing?
There are a few reasons why learning Greek with songs is an effective way to learn the language. First of all, singing makes it fun and enjoyable for your children. They're not just sitting passively while mastering the ancient tongue:they're actively participating in the learning process!
Plus, music is a potent tool that  helps the learner retain information better than any other form of education. By incorporating Greek songs into your child's routine from a young age, they'll have a head start on mastering this complex language!
Backed up by science
According to research, music is an incredibly effective way to learn new information. In addition, it activates both hemispheres of the brain, helping to break down complex material into easy-to-understand chunks.
A study published in the journal Memory and Cognition showed that when students are taught through songs, they retain information better and for longer. Singing activates multiple areas of the brain simultaneously, which helps you learn more effectively.Plus, by incorporating Greek music into their day-to-day learning routine, you'll be boosting your child's language skills from a young age!
Greek123 Songs for Children
Greek123 isn't just a provider of Greek learning materials;we're also here to help children learn the language effectively!
Our original songs as a teaching tool include puppets, karaoke text, and animation. Children sing along and learn Greek with the warm and engaging Niko, Anna, and Professor Monster. Song topics include the alphabet, greetings, numbers, days, colors, food, fruit, animals, etc. There are optional Greek and English subtitles and karaoke script for each track.
Here, you will find songs specifically designed for children along with helpful tips on using them effectively.
Color Song:
Numbers Songs:
Alphabet Song:
Ready to have some fun? Take a look at our original Greek Songs for Children.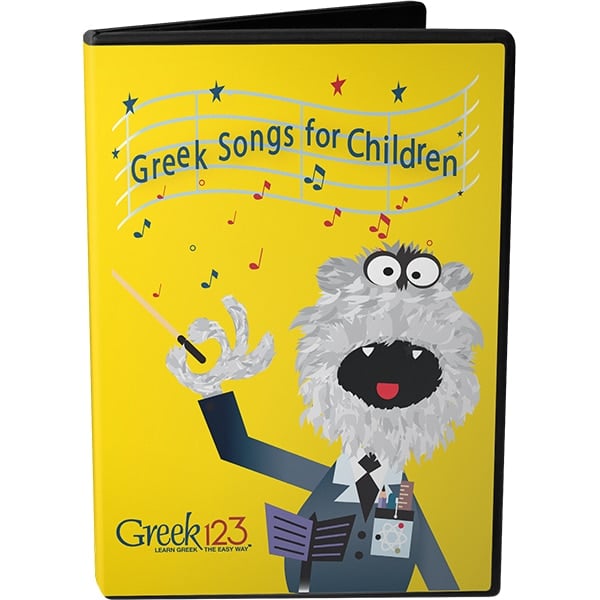 Greek for students of all ages

Easy to moderate level Greek

15 original, warm and engaging Greek sing-along songs with puppets providing Hours of entertaining and language-building fun

Teaches Greek with songs, puppets, animation, and karaoke

Ideal for levels Preschool to Six, at home and in the classroom
Related
When learning a new language, listening skills are crucial for understanding native speakers and communicating effectively. However, improving these skills can be challenging for language […]
Greek is a beautiful language, isn't it? It's a joy to learn, and once you start doing so, you'll be constantly amazed at how easy […]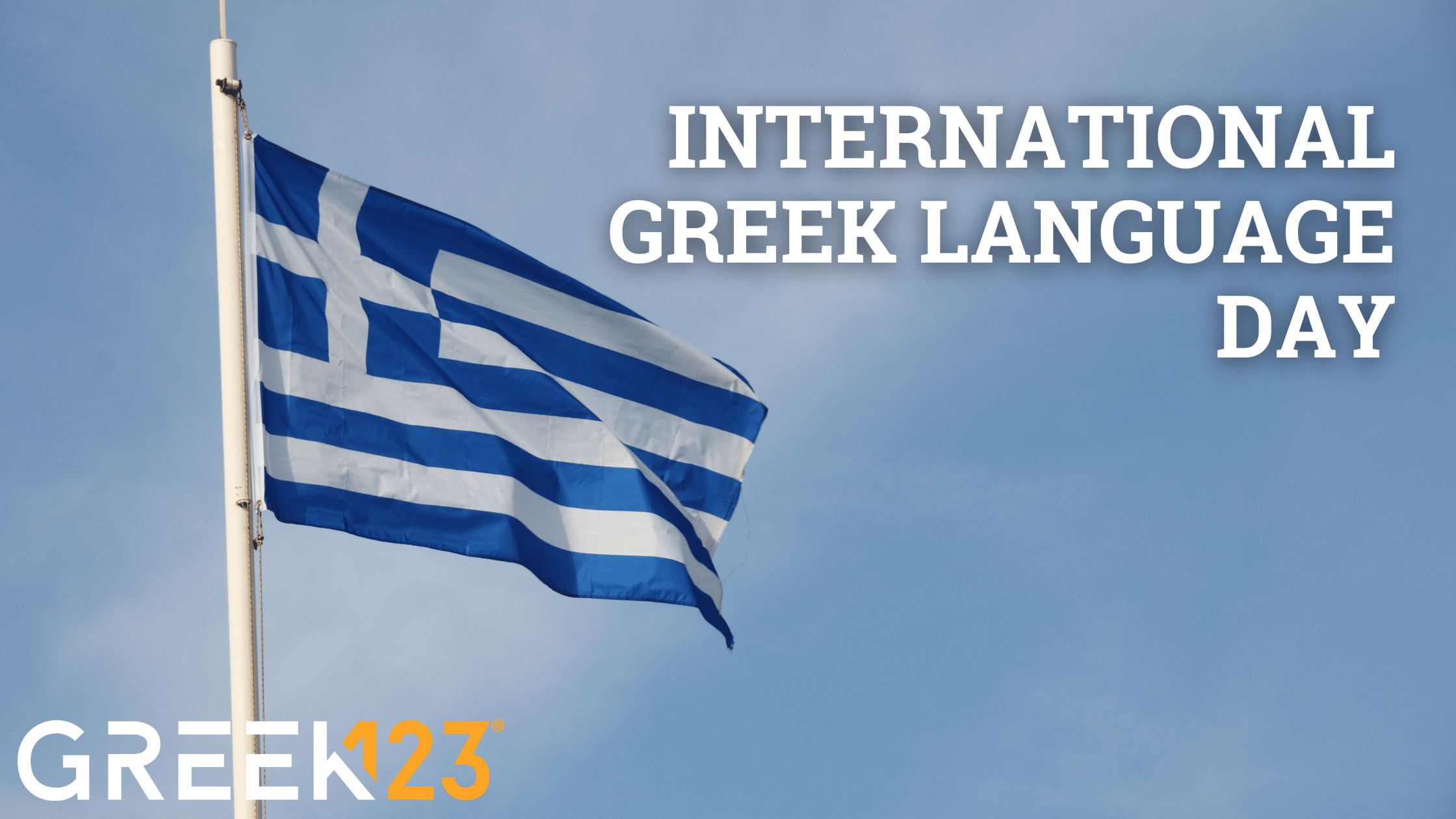 February 9th has officially been declared as  Greek International language Day. In 2017, it was proclaimed to commemorate, recognize, and celebrate the contributions of the […]