How to Speak Greek with Confidence – The Ultimate Guide!
Posted on February 21, 2022 by cbagkaki@gmail.com
Greece is a lovely country with beautiful beaches, picturesque islands, and an amazing history. But the Greek language can be a huge obstacle in the enjoyment of your time there. This article will give you some basic advice on how to speak Greek and make the experience more enjoyable.
Do you want to enhance your Greek-speaking skill but feel insecure about it?
Do you feel uncomfortable making mistakes?
Or is talking with Greek natives something far out of your comfort zone?
If you have answered any of these questions, 'yes', then this article is for you.
We've been sharing the wonders and charms of one of the world's oldest languages for over 60 years, making us the leaders in Greek language learning. Our Greek textbooks have been adapted according to the Hellenic Ministry of Education's own guidelines so you learn Greek just like the Greeks do. 
"What if I make a mistake when I speak Greek? What will they think? Am I understandable enough?
These are a few questions that Greek language learners used to ask when starting to learn this beautiful language.
Speaking Greek with native speakers is a very crucial step, especially if you want to improve your speaking skills. But what if someone is too insecure to approach them?
That's why we are here. You'll find 7 confidence-boosting tips on how to improve your Greek-speaking skills.
        1. Why?
Get yourself a blank piece of paper and write down your feelings. Why are you feeling that way? What is holding you back and preventing you from speaking? Write down everything that comes to your mind. Applying this method will help you identify the reasons behind your insecurity.
        2. Dive deeper
Once you have written down your thoughts, it's the perfect time to analyze them and  find a way to overcome your obstacles. 
Do you find yourself troubled when speaking to Greek natives because you lack  skill?
Greek123 has a series of exciting educational videos available on Youtube – excellent tool to learn how to speak Greek. 
Learn Greek the easy way while experiencing Greece's beautiful culture!
Find our educational videos here.
        3. Set the right goals
It's time to set some goals. Turn your troubles and fears into these goals. 
Example: 
Thought: I believe that others will make fun of my Greek.
Goal: I will study more vocabulary, grammar, and educational videos, which will eventually help me with my Greek-speaking skills.
        4. Step by step
Congratulations, you've set your goals. Now it's impossible to complete them without taking small steps.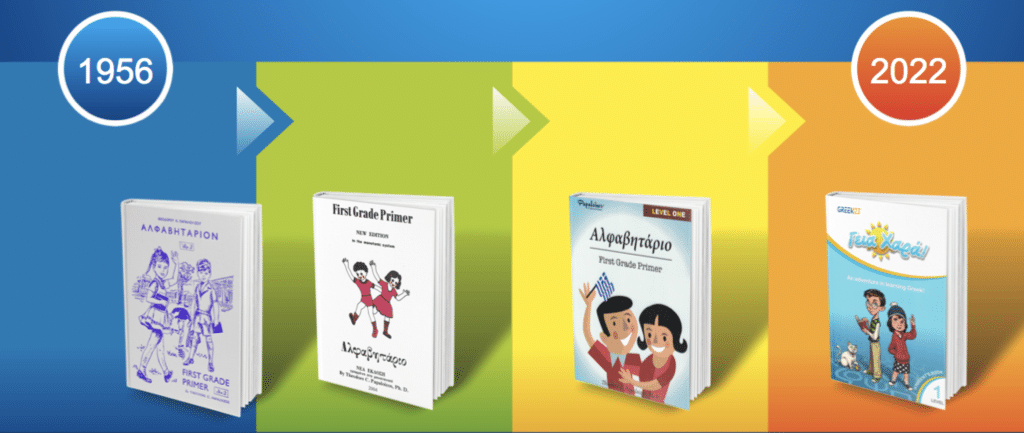 5. Prepare yourself
Having an awkward conversation with a Greek native speaker can be a nightmare for a student. That's why it's essential to prepare yourself beforehand.
You don't have to memorize everything you are going to say, but do think of interesting questions and topics you can talk about. If your vocabulary is not very large,  look up some valuable verbs and other words to use in a  conversation.
        6. Find other Greek learners and  talk to them
Practice makes perfect. That's the saying, right? Finding people (other Greek learners) to talk to definitely helps boost your confidence level. 
        7. Learn from your mistakes
Allow yourself to make mistakes! Mistakes can be embarrassing at times, but they can also be fun, and you will definitely learn from them. They will help you create new memories and remember things more effectively than learning from grammar textbooks.
Identifying the reason behind your difficulty in speaking Greek can improve your skills. Understanding how to improve helps you gain confidence. 
What are your biggest struggles in speaking Greek? Share them with us in the comments?
Did you like this article?
Get more of our best Greek learning tips by subscribing to our mailing list.
Related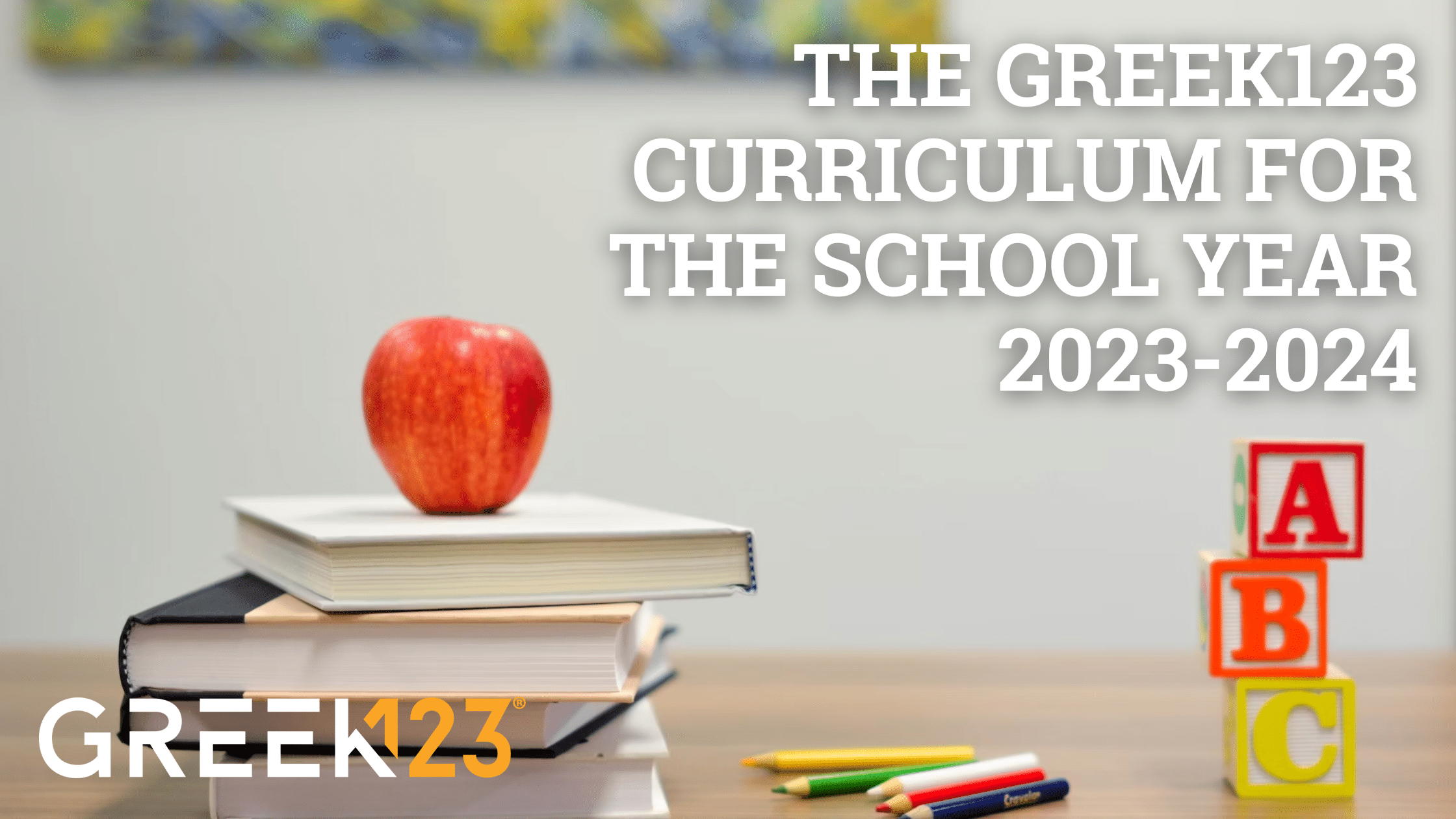 Learner Spotlight: The Greek123 Curriculum for the School Year 2023-2024 As we step into the new school year 2023-2024, Greek123 is excited to shine a […]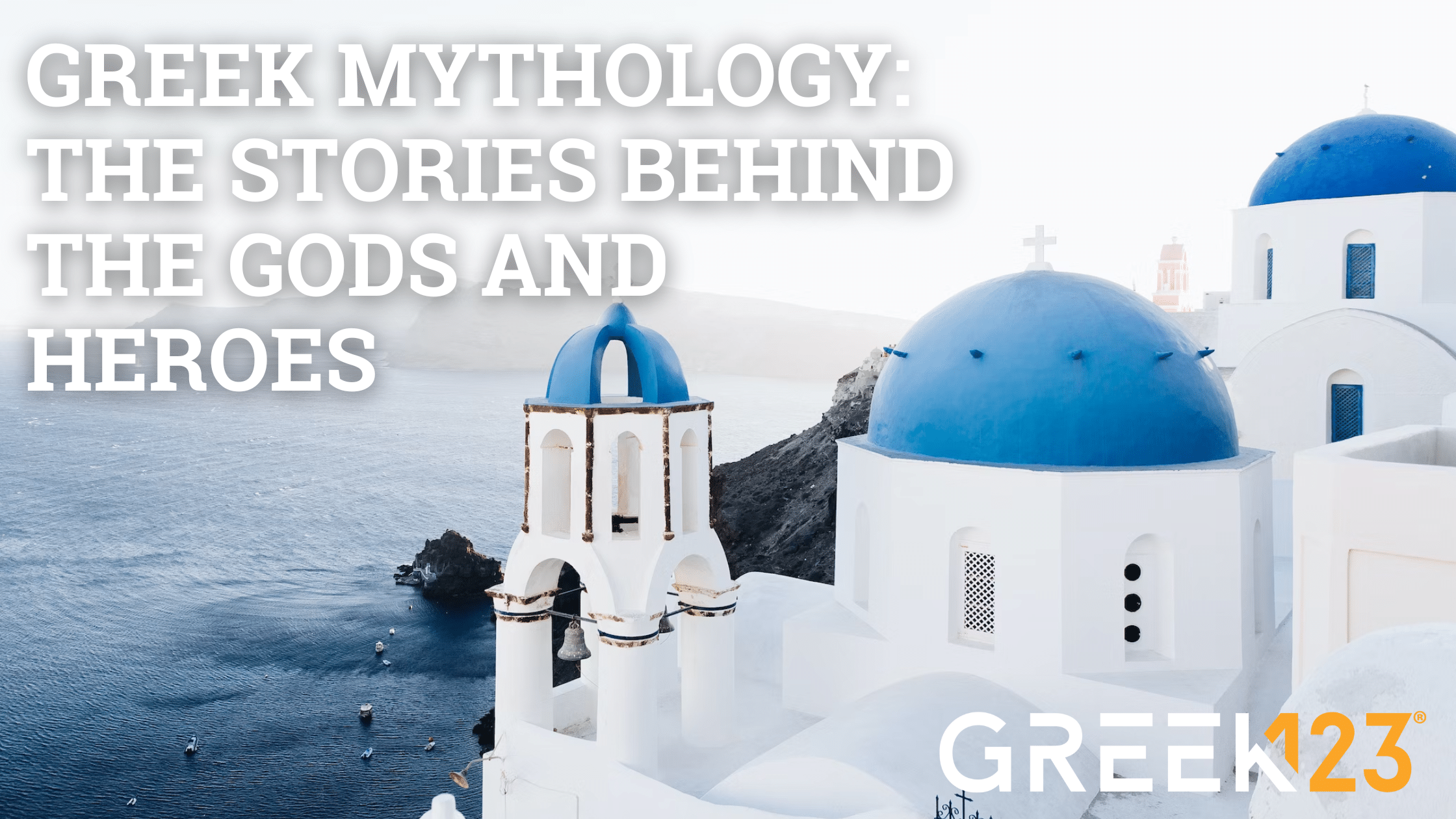 Greek for Travelers: Essential Phrases for Your Trip to Greece As you embark on your adventure to the captivating land of Greece, you're not […]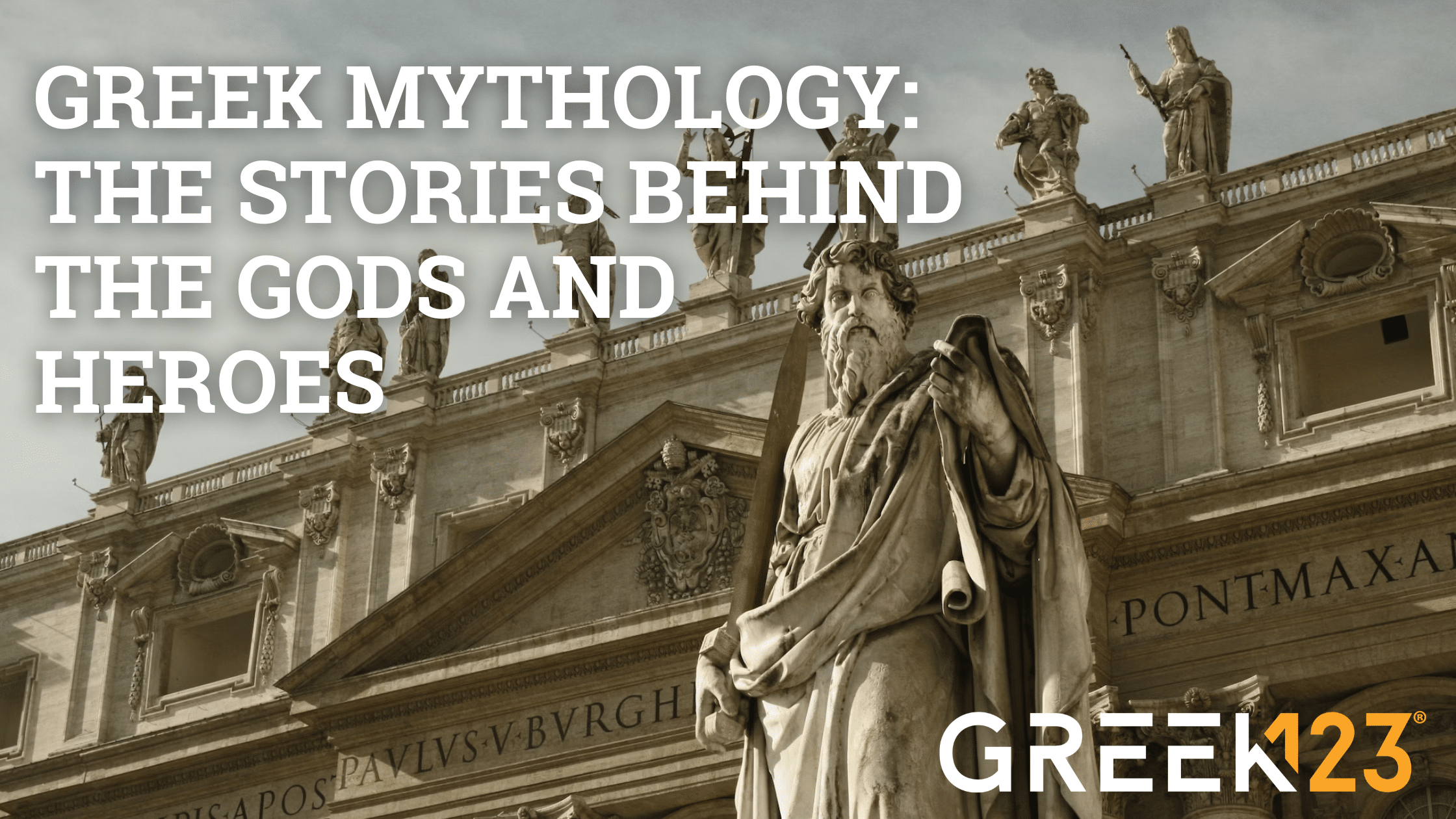 Greek Mythology: The Stories Behind the Gods and Heroes Greek mythology is a captivating exploration of the exciting world of gods and heroes, where stories […]